Course Curriculum: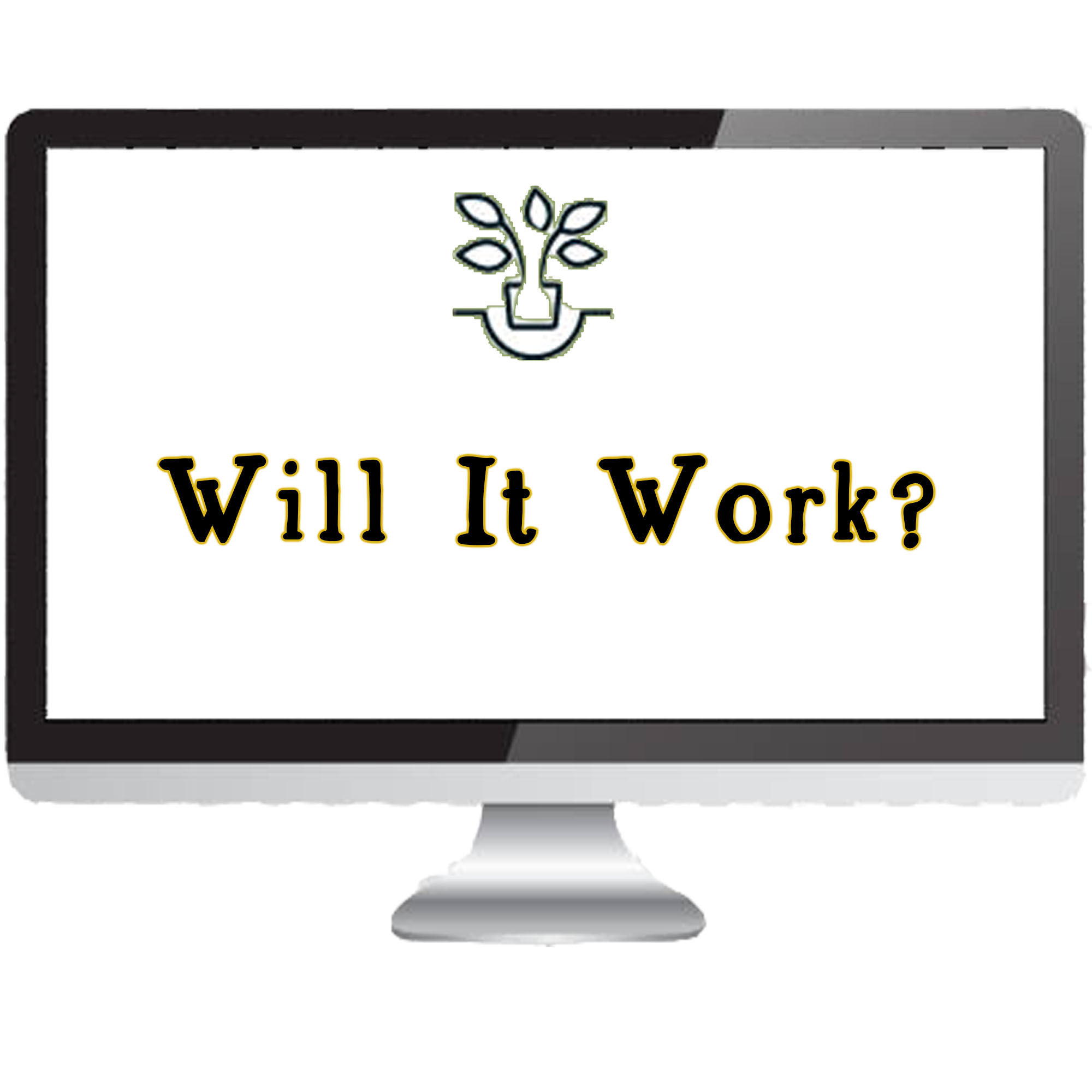 Is a Vegetable Business Too Good To Be True?
~ Identify and Put to Rest the Common Misconceptions ~

~ Understand Pros & Cons ~
~ Learn exactly where you should be starting ~
~ Find Out If It's Worth The Risk ~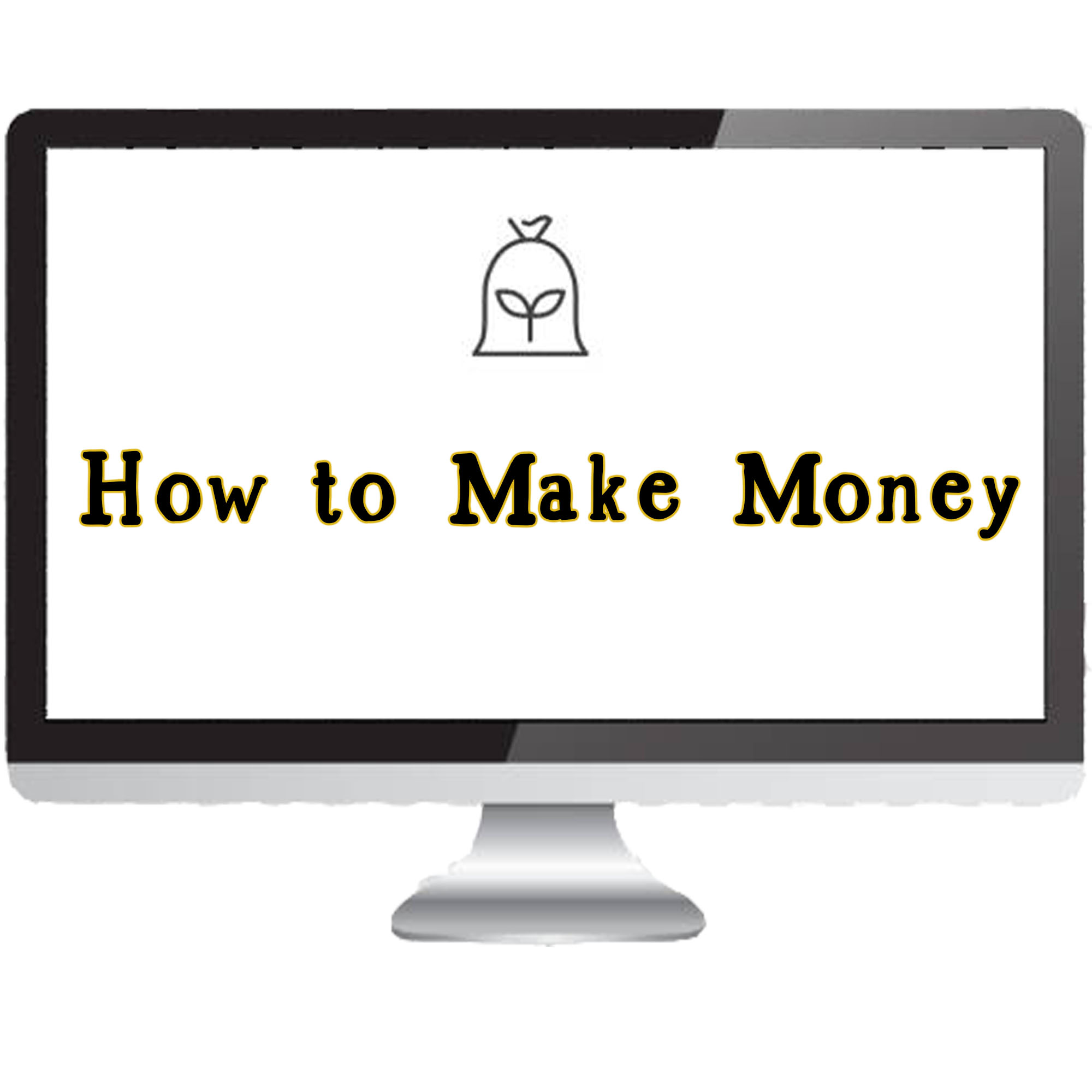 Love Making Money
~ What You Need To Know To Get Started ~

~ Develop a Budget Your Business Can Grow With ~
~ Understand Several Different Forms of Income From Your Garden ~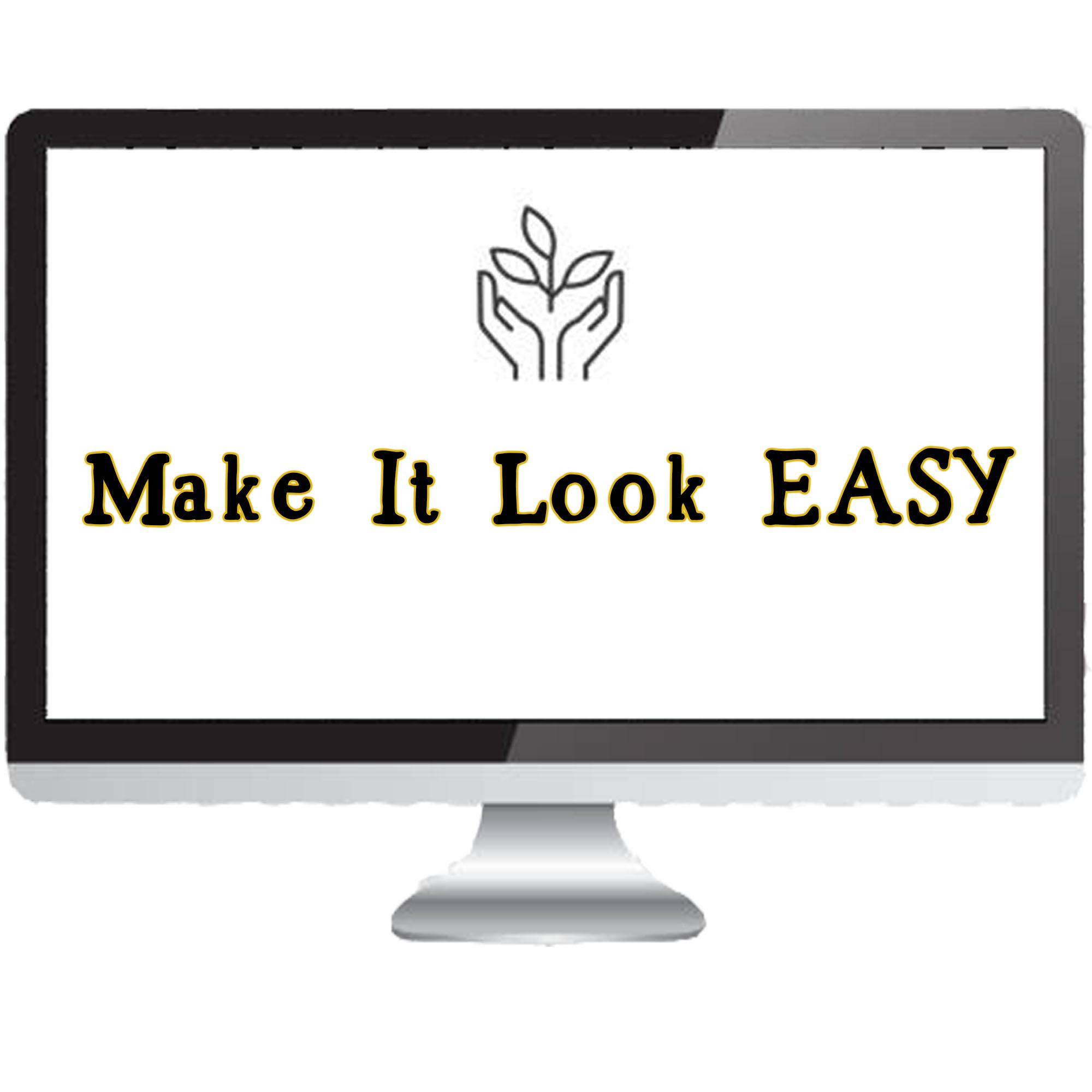 It's Only Easy If You LOVE It.
~ Learn to Set up Tried & True Systems ~

~ Understand the Art of Time Management ~
~ Become the Top Salesperson Everyone Wants to Be ~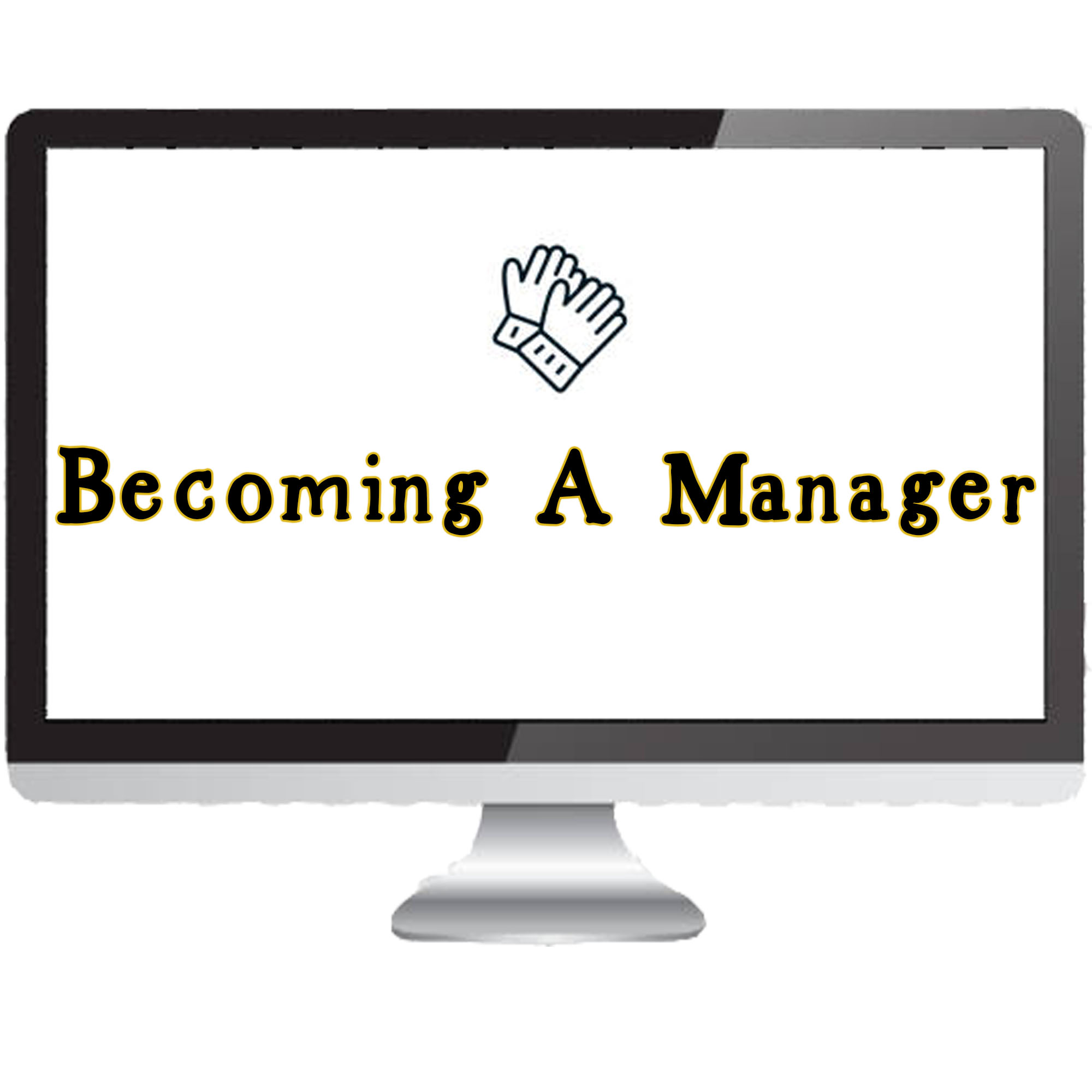 Learn to Be BOSS

~ Who Do You Need to Manage First & Foremost? ~
~ Manage Stress ~
~ Hiring, Training & Care of Employees ~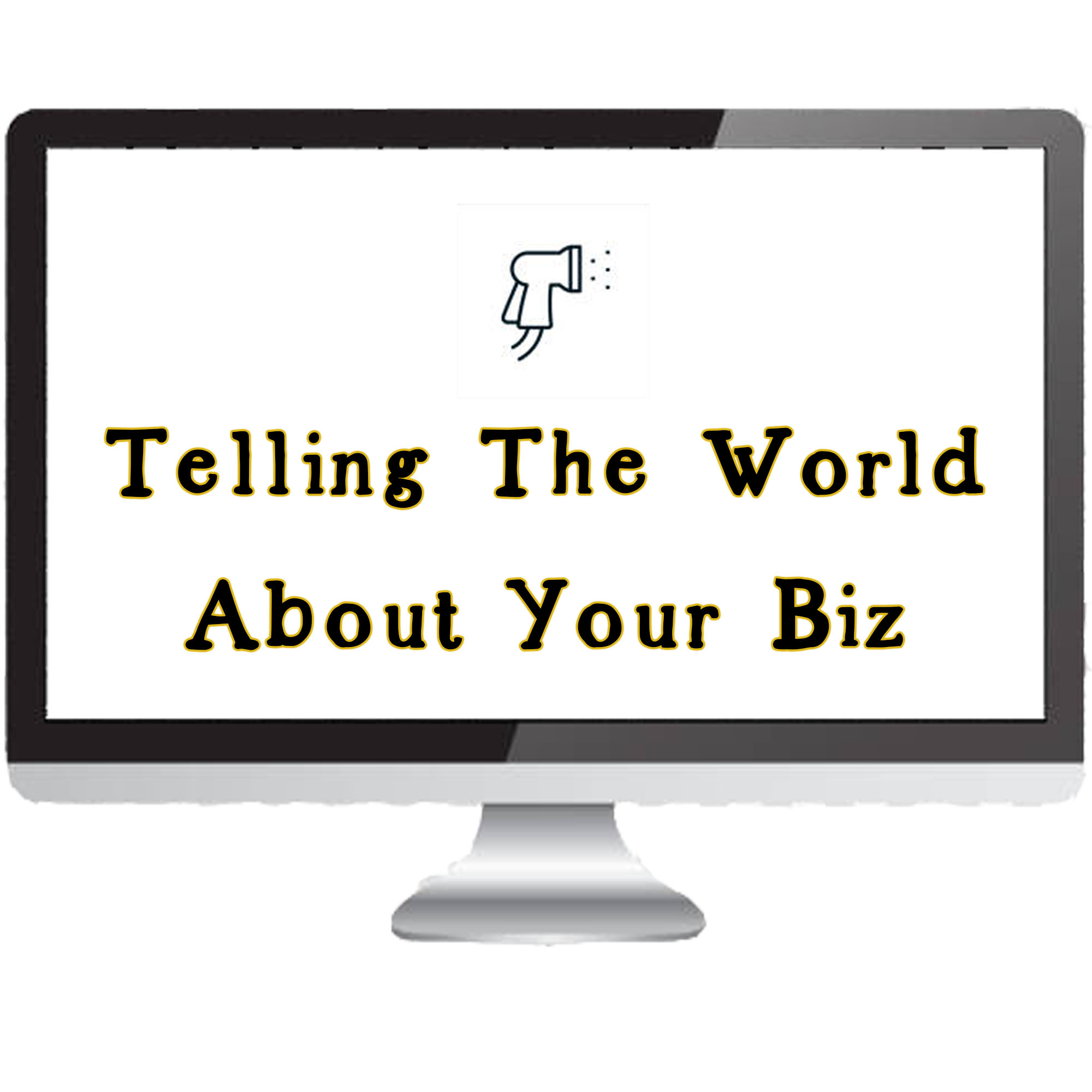 Know Your Market & Reach Them Well
~ Where Should You Be Advertising Your Business? ~
~ Learn Different Forms of Marketing ~
~ #1 Important Thing To Know About Selling ~
~ What To Do If It Doesn't Work ~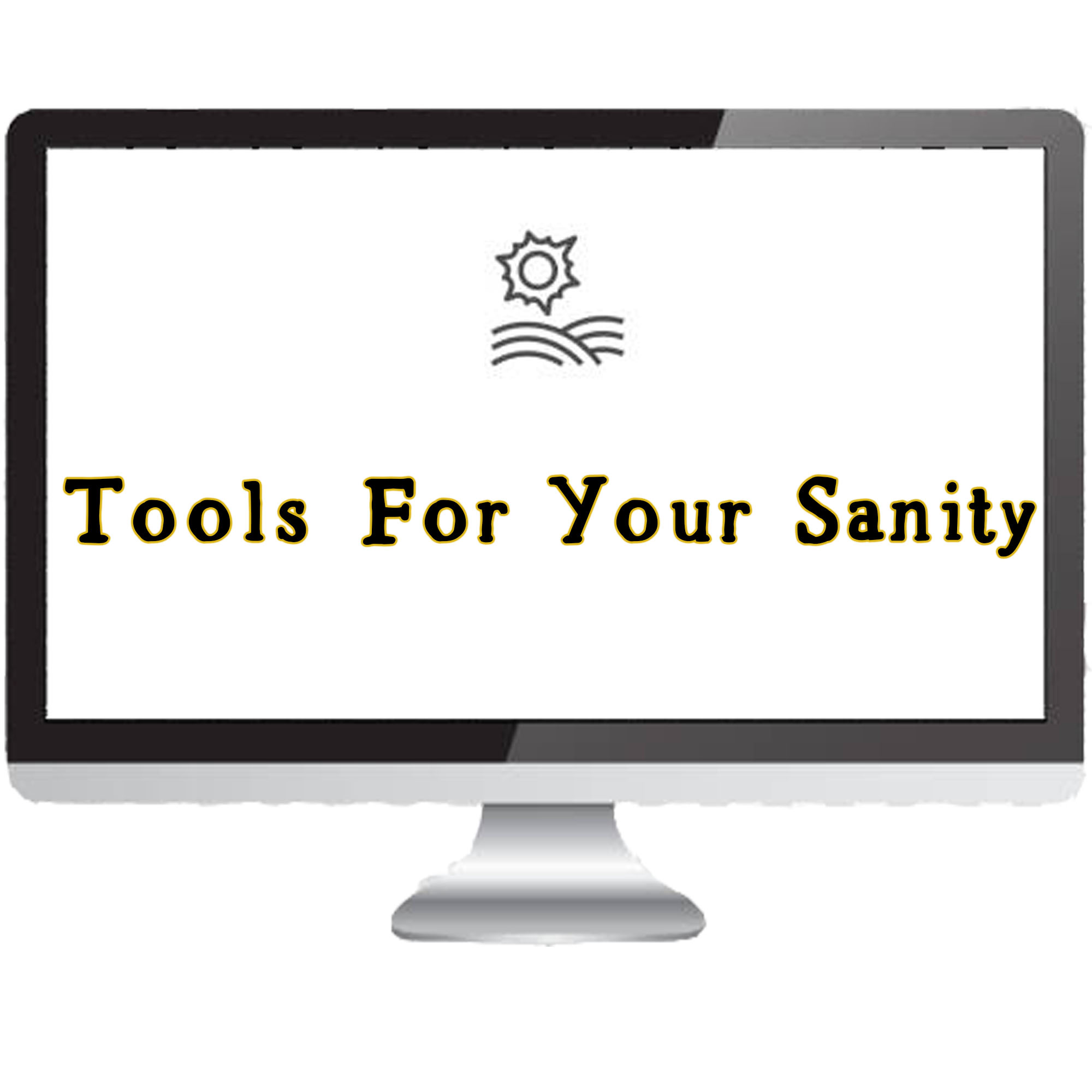 Here's What You Should Have In Your Toolbox
~ Lists of Must Haves to Get Started~
~ Templates for Starting & Growing Your Business ~
~ Garden Journal ~
~ Creating a Calendar that You can Use Year After Year ~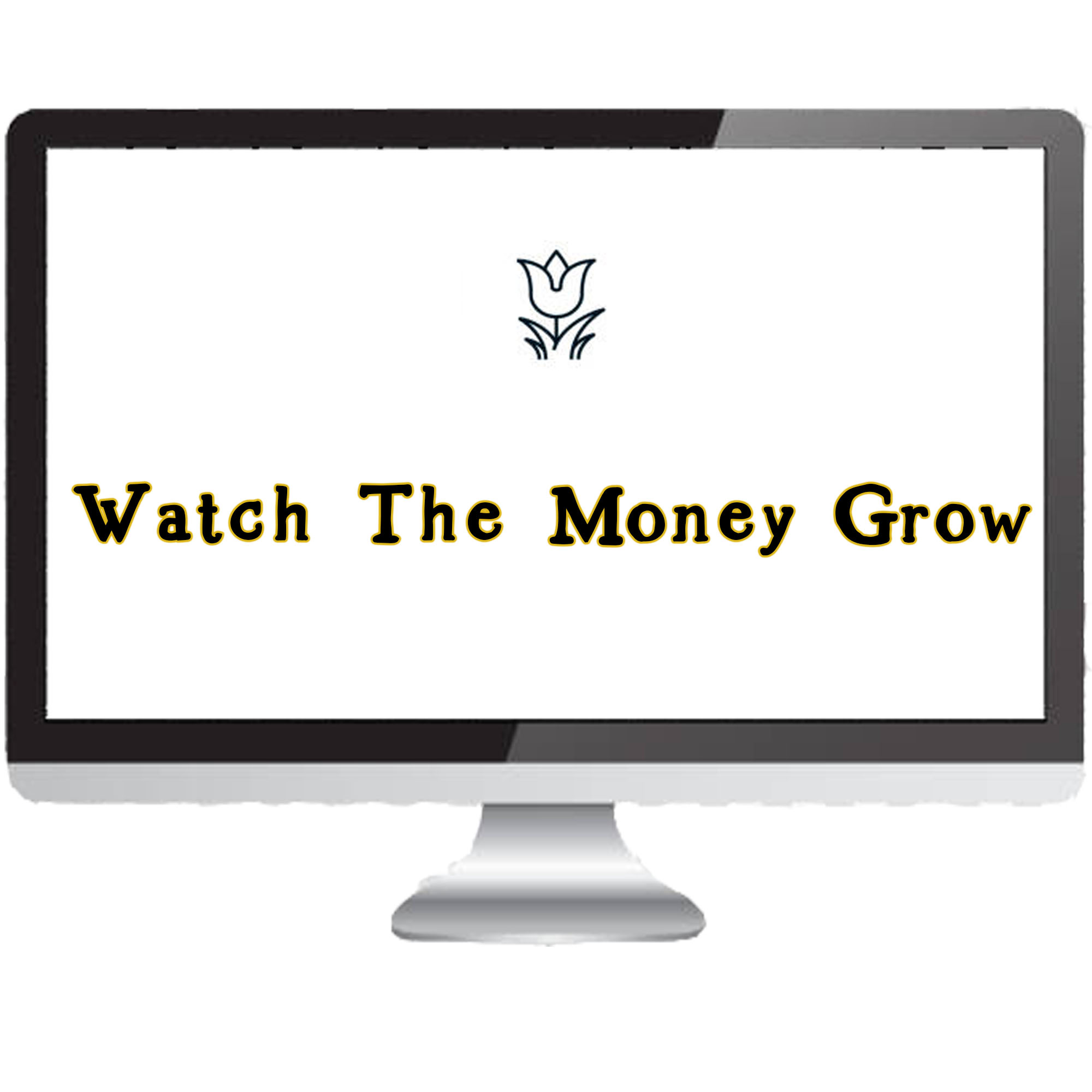 What To Do With All Of Your Dough
~ How Do You Feel About All This Money You're Making? ~
~ What to Do When You Reach a Plateau ~
~ The #1 Thing That Will Change The Way You Think About Money ~
~ Learn Ways to Invest Your Money that Will Change Your Life ~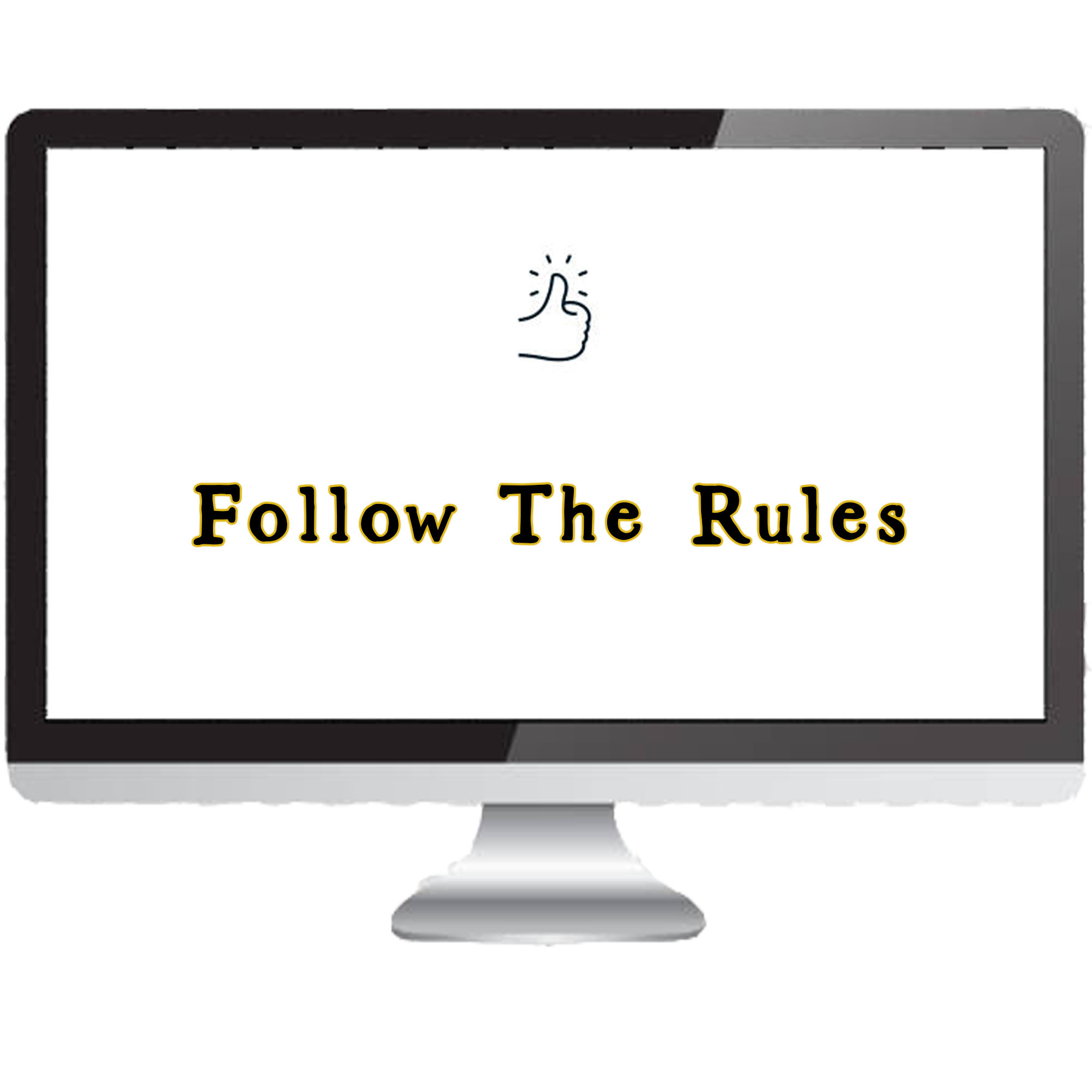 Know the Regulations Before You Sell
~ Learn Where to Find These Regulations ~
~ Certain Programs You Can Join to Help Your Customer ~
~ Farmer's Market Rules ~
~ What I Didn't Realize About Sales Tax ~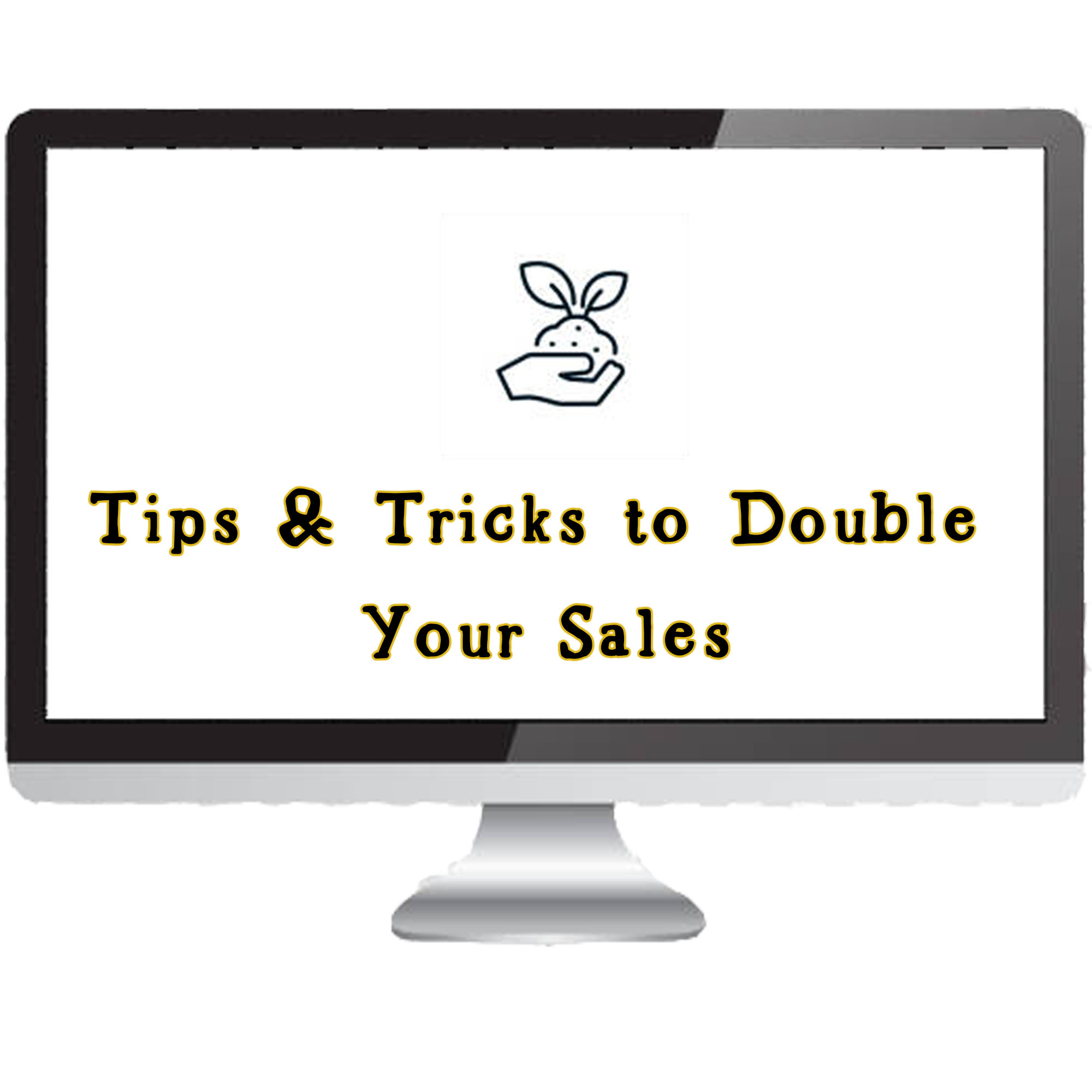 Learn Proven Strategies to 2X Your Income
~ Working Your Calendar & Environment to Your Advantage. ~
~ Know & Understand What You're Worth ~
~ Don't Be Afraid to Go Higher ~
~ Make Money Even If Your Crop Fails ~
Plant Your Fast Track To Success
~ Five Things I Would Have Changed Five Years Ago ~
~ The #1 Tip I've Learned Since Starting My Vegetable Business ~
~ How I've Managed To Grow My Veggie Business With Kids In Tow ~
~ Here's What I Want You to Get From This Program ~
The wonderful thing about an online course is that I can add to it or delete from it. Whatever is needed to make this course a valuable resource for you is my goal.