Course Curriculum: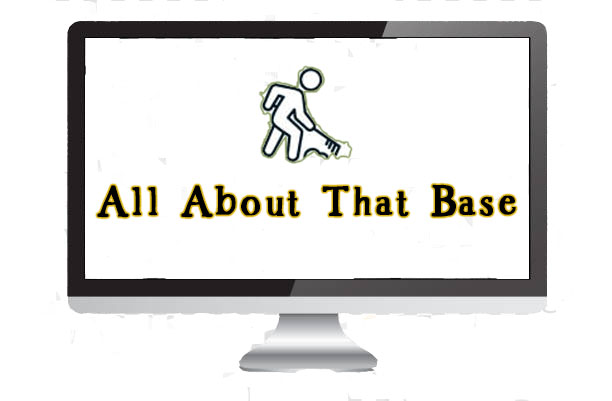 The Root of Most Problems is...
~ Identify and Put to Rest the Common Misconceptions about Soil~

~ Understand Pros & Cons of Soil Health~
~ Know exactly what a soil health plan should look like ~
~ Find Out If It's Worth Building Your Base ~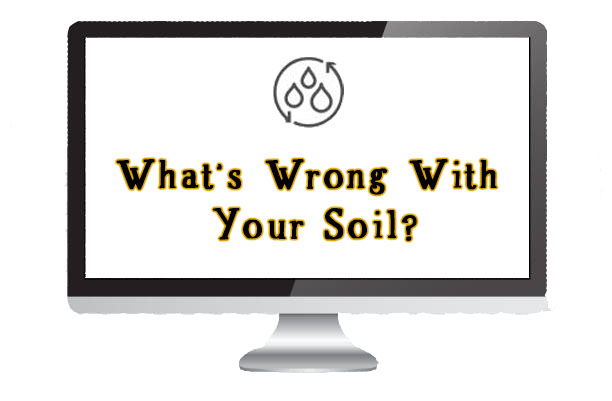 Figure Out What's Going On

~ Identify soil needs through soil testing ~

~ How to interpret soil test results ~
~ Determine proper pH and Nutrients for the best growth ~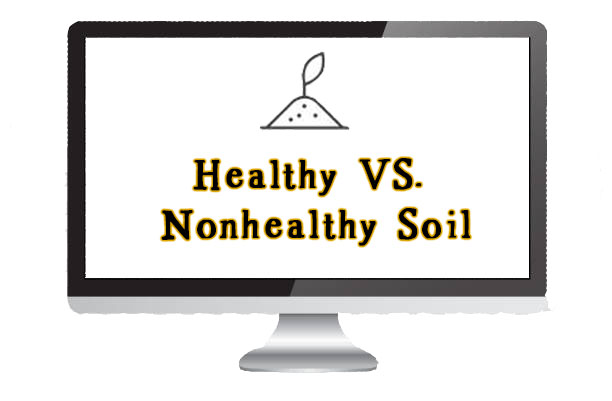 How to Identify problems Right Away.
~ Set up Tried & True Systems for Soil Strategy~

~ How to be a proactive and prepared soil scientist ~
~ Determine the difference between healthy and nonhealthy soil ~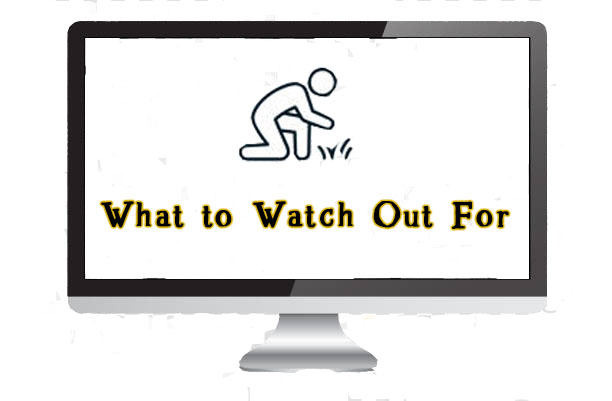 How Do You Know What To Look For?

~ Potential Problems Your Soil Could Face ~
~ Know how to identify problems before you plant ~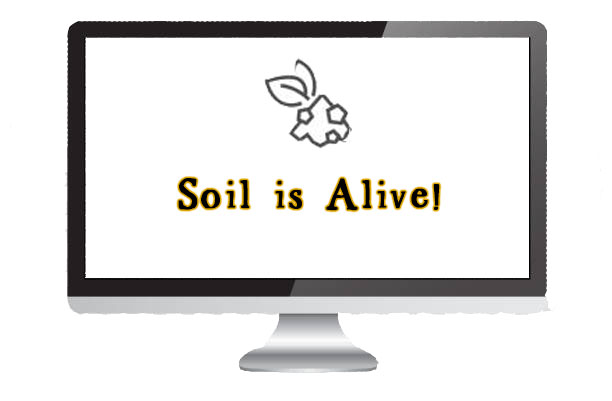 Understand Living Soil

~ Identifying what's in the soil ~
~ Decisions 101 ~
~ #1 Important Thing To Know About Healthy Soil ~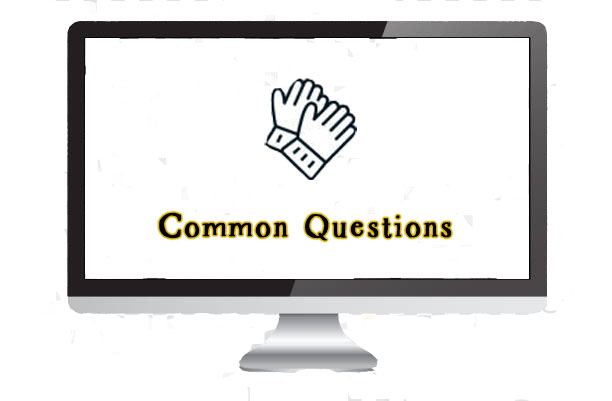 Common Questions

~ Why Is My Garden Failing? ~
~ How often should I be scouting? ~
~ What are some Organic Fertilizing methods? ~
~ When Do I Throw In The Towel? ~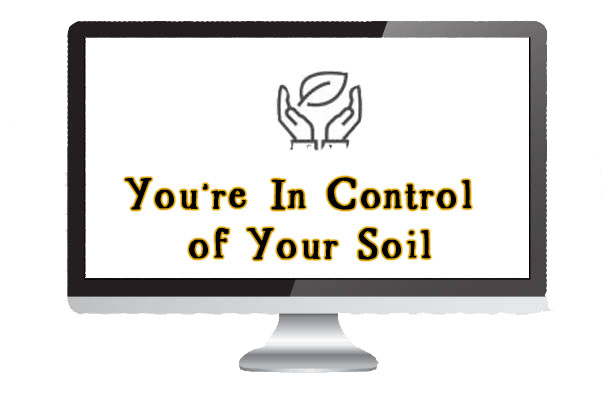 Becoming the Boss of Your Garden
~ Showing Your Garden that You're In Control ~
~ Dealing with Things Out of Your Control ~
~ A New Way of Keeping Your Garden In Check ~
~ Priorizing, Decision Making & More ~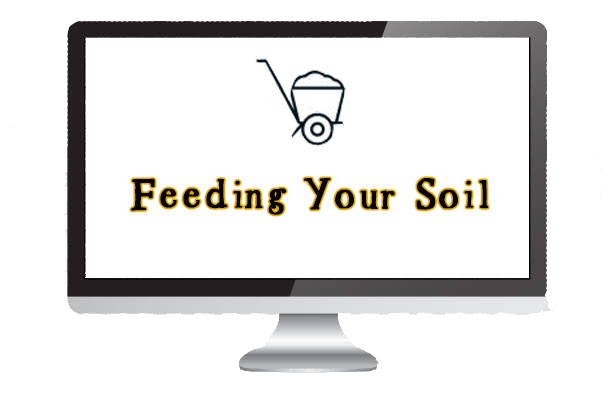 What Is Your Soil Hungry For?
~ Organic, Natural Fertilizing Methods
~ Conventional Fertilizing Methods
~ Cover Crops
~ What NOT to Use for Fertilizer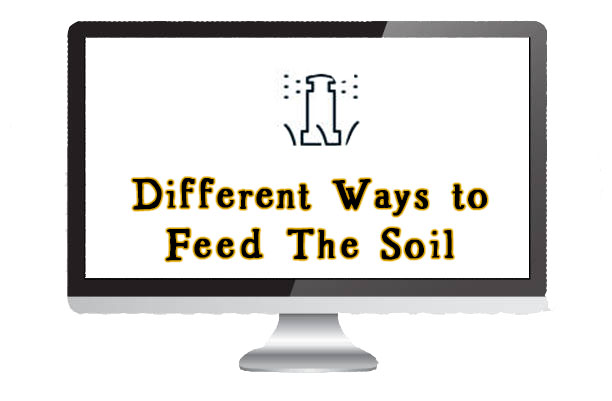 Applying Fertilizer
~ Organic
~ Ground Drip vs. Spray
~ How Much to Apply
~ When to Apply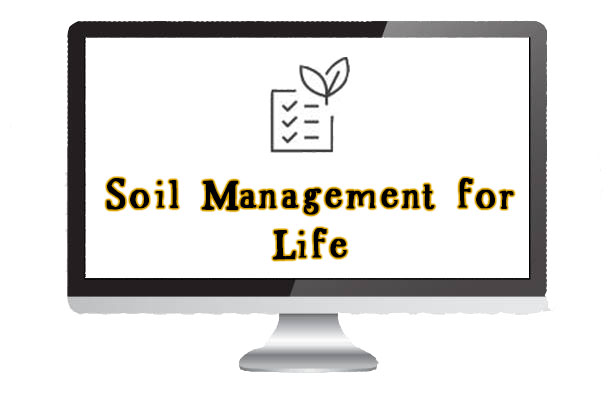 A Lifetime Plan for Managing Your Soil
~ Create a structured plan for your soil management
~ Understand the things you need to do year after year...as well as things you DON'T need to do.
~ See continued improvement in your soil year after year.
~ Grow a beautiful and bountiful garden year after year.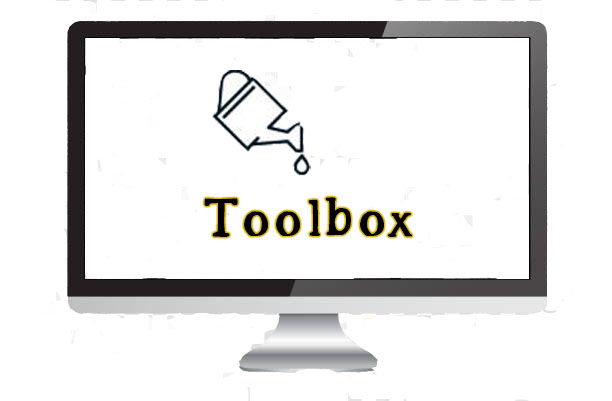 Toolbox


~ Checklists to help with planting ~
~ Planner ~
~ Scouting Journals ~
Bonuses (Worth More Than This System)
~ Full Lifetime Access to my Garbage to Gold Composting Course ($97 Value) ~

~ Veggie Garden Playbook ($27 Value) ~
~ Smart Gardening Made Simple eBook ($47 Value) ~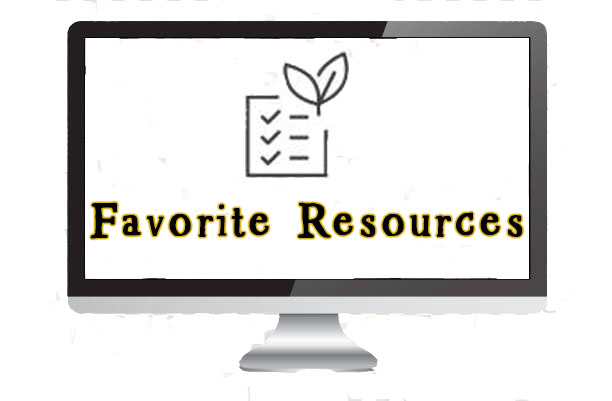 Favorite Resources
~ Five Things I Would Have Changed Five Years Ago ~

~ The #1 Tip I've Learned In All My Years of Vegetable Gardening ~
~ Web/Online Resources
~ Here's What I Want You to Get From This Program ~
The wonderful thing about an online course is that I can add to it or delete from it. Whatever is needed to make this course a valuable resource for you is my goal.