Now is the perfect time to reflect upon last season's garden. Did you have a good year? Is there something you wish you could have done differently?
The Better Garden Bundle is going to help you find the answers you seek.
You will also be able to make a great plan for next season to help you get a head start.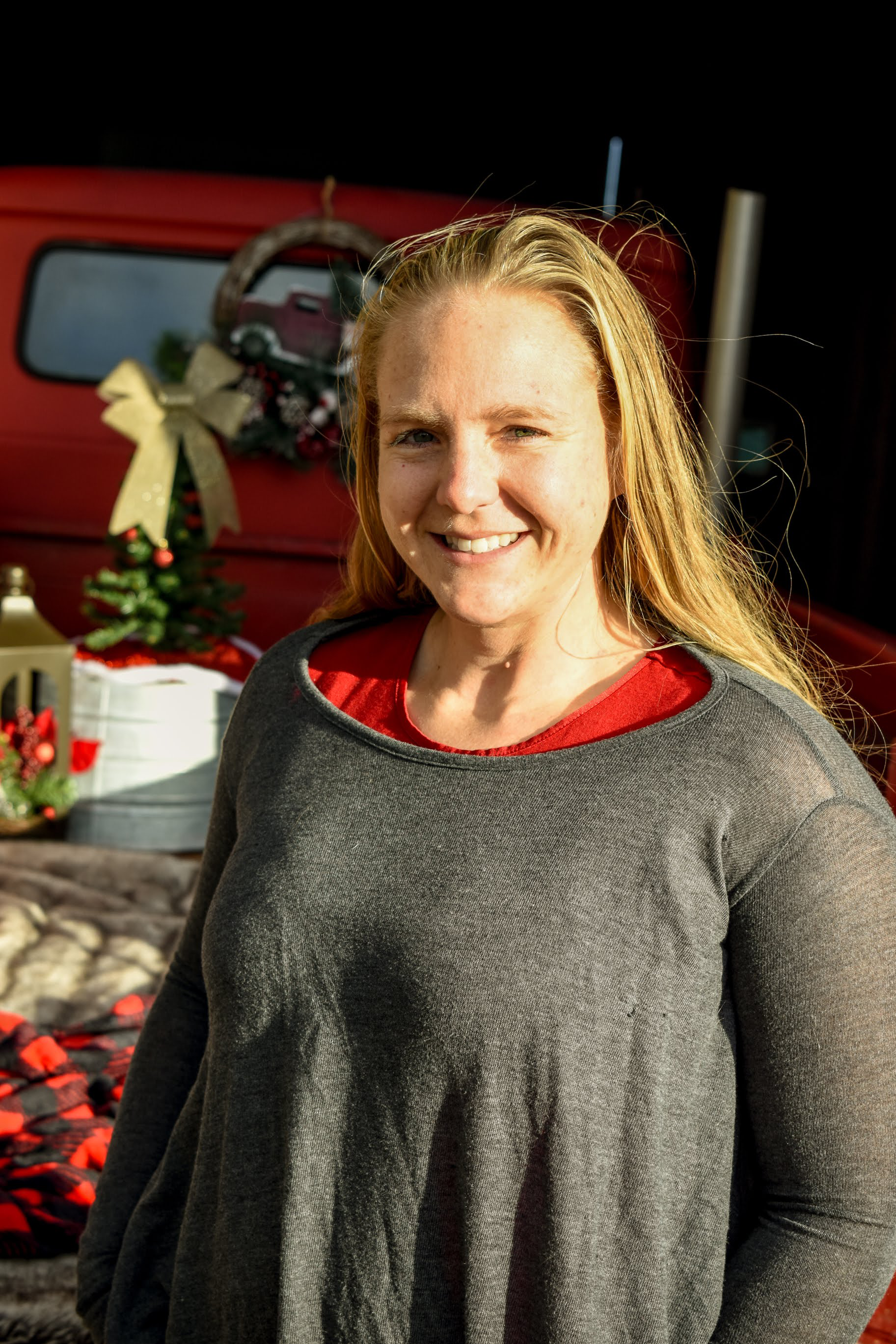 Hi, I'm Mindy and I'm your Gardening Coach and Mentor.
I'm a lifelong Master Gardener and Former Extension Agent who's calling and purpose in life is to help other gardeners like you succeed. Why?
Because I believe in the desire and the freedom to grow what we eat.
Six years ago, I gave up Extension to be able to take care of my children full time. While at home, I expanded our gardens so that I could grow more and preserve more to fit our growing family. I found that when you make bigger gardens, you can sometimes grow bigger problems.
Over the past six years, I've studied, researched and experimented with different strategies and techniques to grow better vegetable gardens. I've even started my own successful income streams with my vegetable gardens!
It's my passion to help you grow a better garden to meet your needs. This bundle is designed to help you discover problems that keep you from growing your best garden yet and implementing strategies to plan for next season.
Grow Your Best Garden.

Bundle Contents
Showcase courses, digital downloads and coaching in your Bundle.